f3 helps enable projects where food is the catalyst for
a sustainable economy, environment and community
We are advisors, social entrepreneurs and practitioners, developing innovative solutions for local and sustainable food systems.
We bridge the gap between policy and practice; piloting practical tools and models to guide stakeholders at all levels and facilitate change.
f3 is a co-operative of independent experts that has provided diverse research, strategic advice, and business support since 1999, to government agencies, local authorities, enterprises and NGOs.
Our innovative work builds on our direct experience and knowledge of hundreds of case studies from the UK and abroad.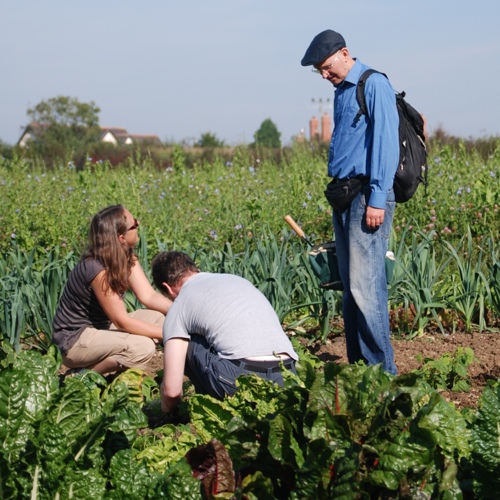 Local Food Roots  – a film to celebrate the local food movement
An invaluable resource for discussions on how we can build more sustainability and resilience in the food system. Made by f3 in association with Sprout Films. See the trailer below; buy the DVD; then organise a screening.